Features
The best collaborative tool to manage your PPAP and APQP processes
A Solution that is flexible for any size company, and helps to fulfill customer specific requirements.
Annual Revalidation
Schedule and request in advance your annual revalidation PPAPs.
APQP/PPAP Checklist
Ensure the quality of your PPAPs and their elements using customized checklists.
Family PPAP
Save Time and Effort by inheriting the PPAP documents from a parent PPAP.
Custom APQP/PPAP Level Builder
Save time and meet your Customer Specific Requirements creating your own PPAP Levels.
Clone PPAPs
Save time copying the structure of an existing PPAP to request a new one.
Custom APQP/PPAP Elements
Meet your Customer's Specific Requirements by
creating your own Elements.
Internal and supplier APQP/PPAP
Manage your own Assembly PPAPs and the External
Component PPAPs in the same place.
Documents Template Library
Ensure the use of standardized and controlled
documents using the Documents Template Library.
Unique features that help you be more effective on your process
What make us different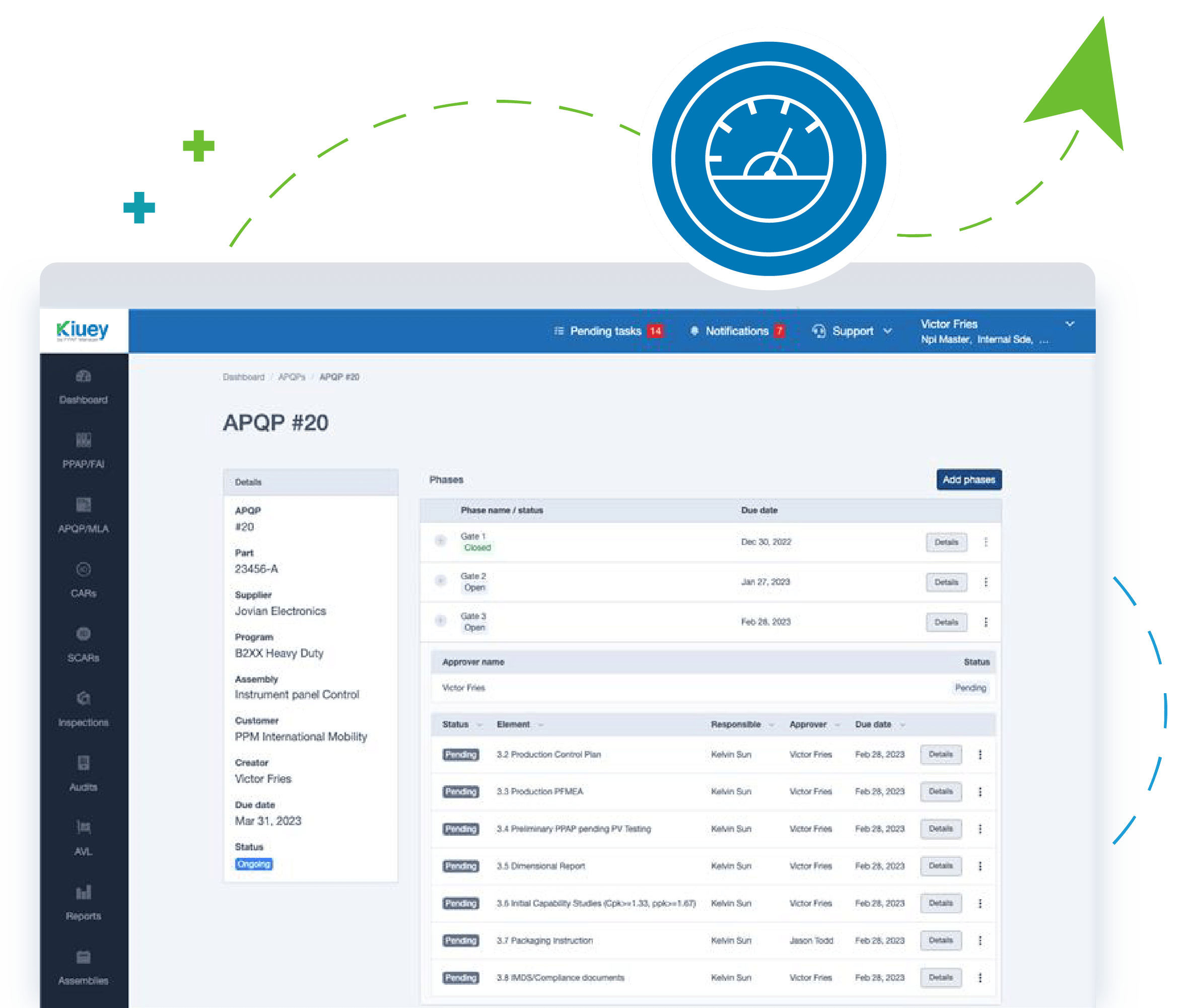 Improve efficiency
& process time
Your engineers will focus on the tasks that really matter for improve quality.
Dashboard facilitates tracking and decision making

Collaborative processes


Everything is perfectly organized

Real-time notifications for better communication.

Same portal to manage all your supplier collaboration



Easy, secure and connected
Completely scalable, enterprise-ready, and flexible enough to comply with all your company requirements.
Reliable and Secure Platform

Integrate with your legacy system

World-class cloud infrastructure with a 99.9% of uptime and automated scalability.

Easy deployment, less than 24 hours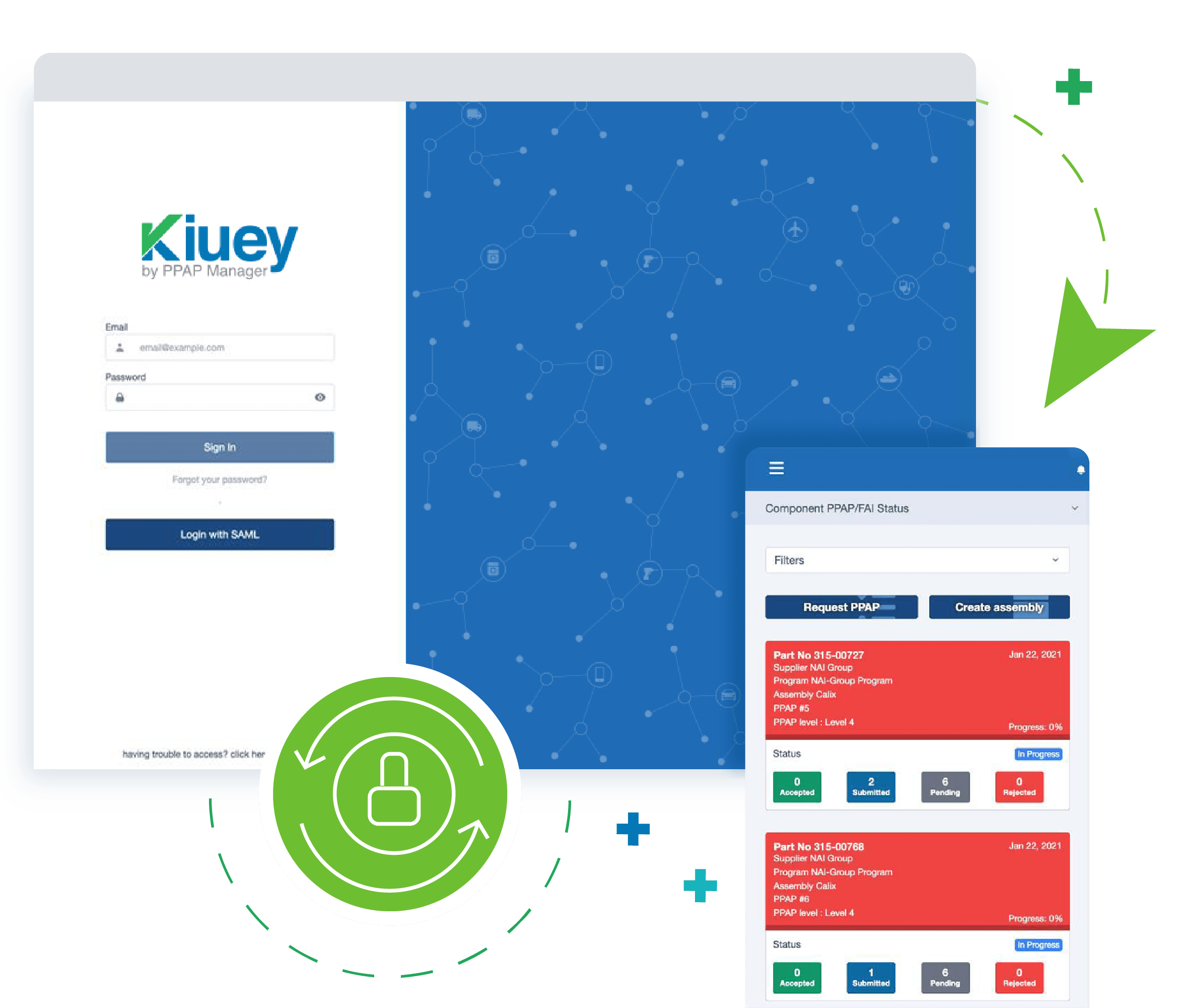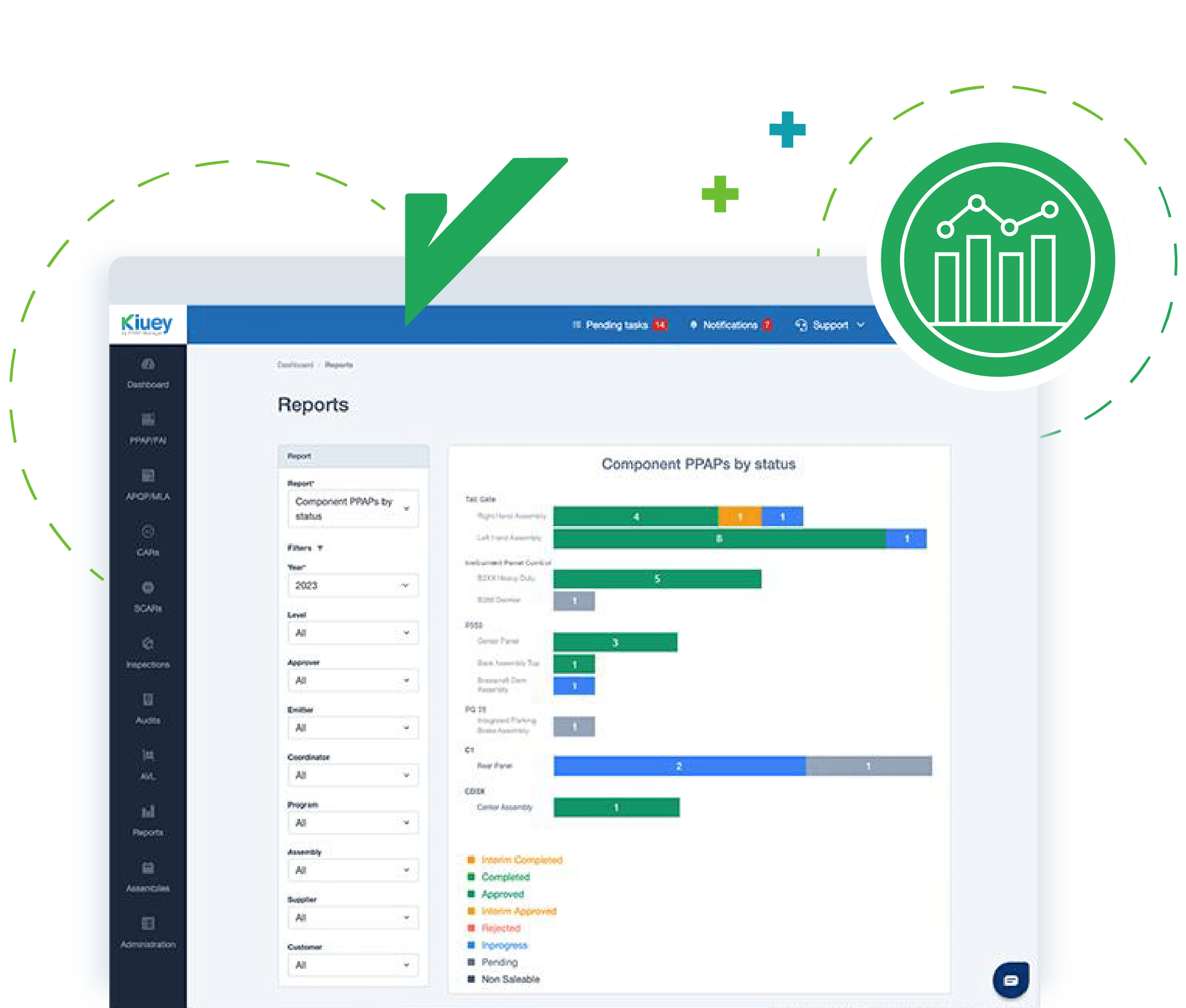 Real time metrics and reports
Get insights from your supply base and Identify areas of improvement.
Report Builder
Get custom reports from our report builder, and export data so you can create new ones.
Business metrics
Get the metrics required in your audits, and measure your process performance.
Bringing value across industries
We enable our customers to comply with ISO 9001, IATF, VDA 6.3, and IAQG/AS9145, and we help companies across different industries to adopt PPAP methodology to improve quality on part validation.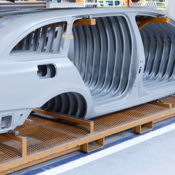 Automotive and transportation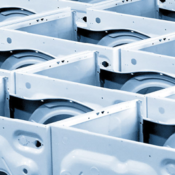 Consumer goods and electronics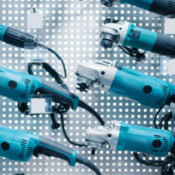 Construction Equipment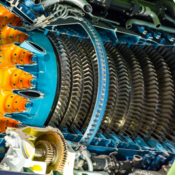 Aerospace and defense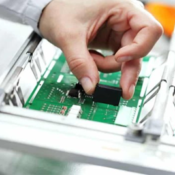 Medical devices manufacturing
World Class Manufacturers Trust Us









Get to know our Supplier Quality Suite
Is a modular, on-demand and flexible.
You only pay for what you need, the price is process based, so any company or team size can implement it, and with the fastest implementation time in the market, just 24 hours per manufacturing site/team.

PPAP/APQP Manager
Streamline the PPAP and APQP approval process using our unique, optimized workflows

SCAR/CAPA Manager
Kick-off and track the status of your SCARs and the cost of poor quality
Supplier Audits Manager
Minimize risk and foster accountability in your supplier base

AVL Supplier Manager
Ensure your suppliers meet your qualification requirements and measure their performance.

Incoming Inspection
Create sampling plans and capture suppliers' defects to drive continuos improvement.